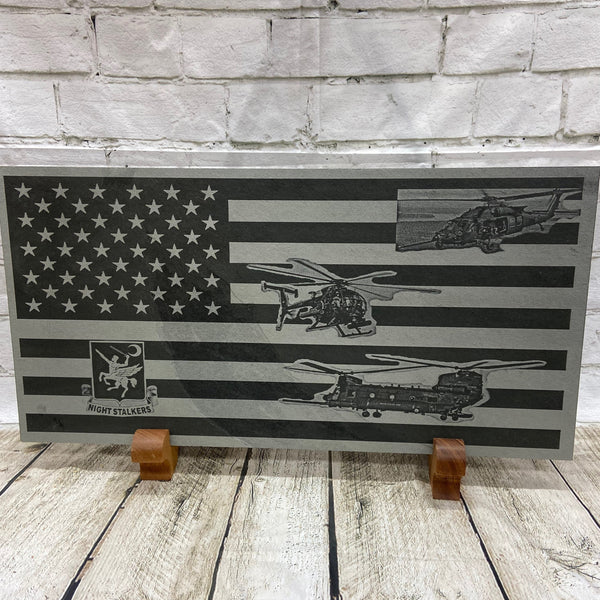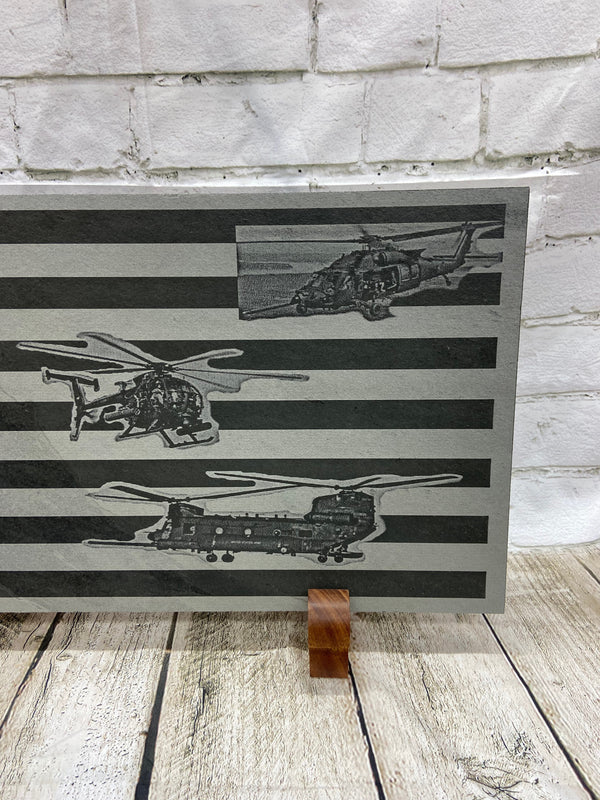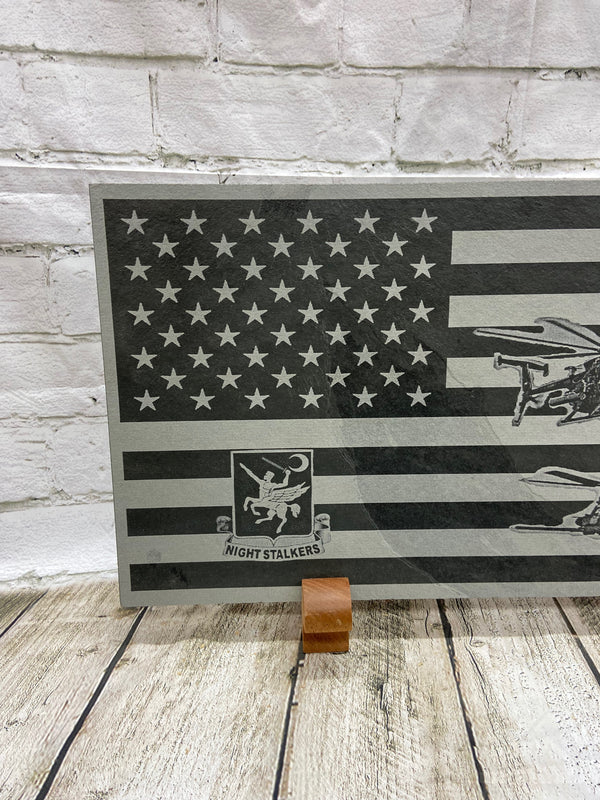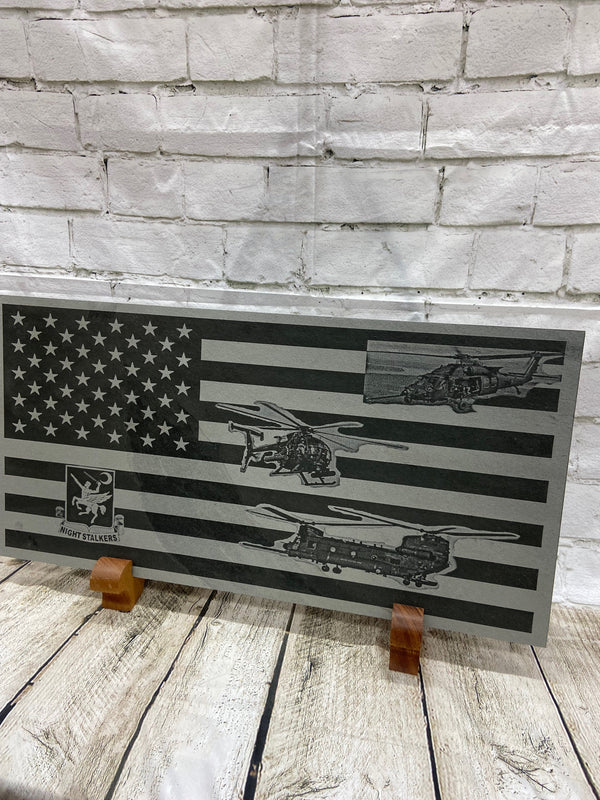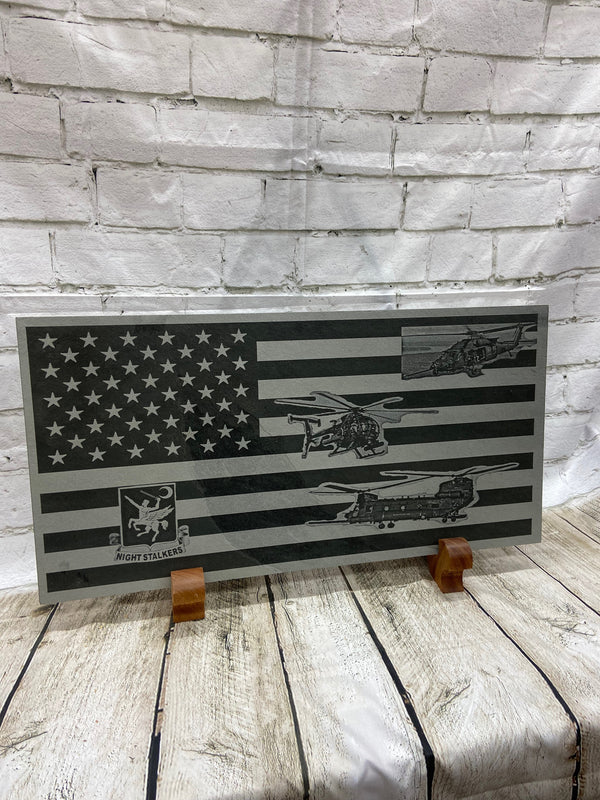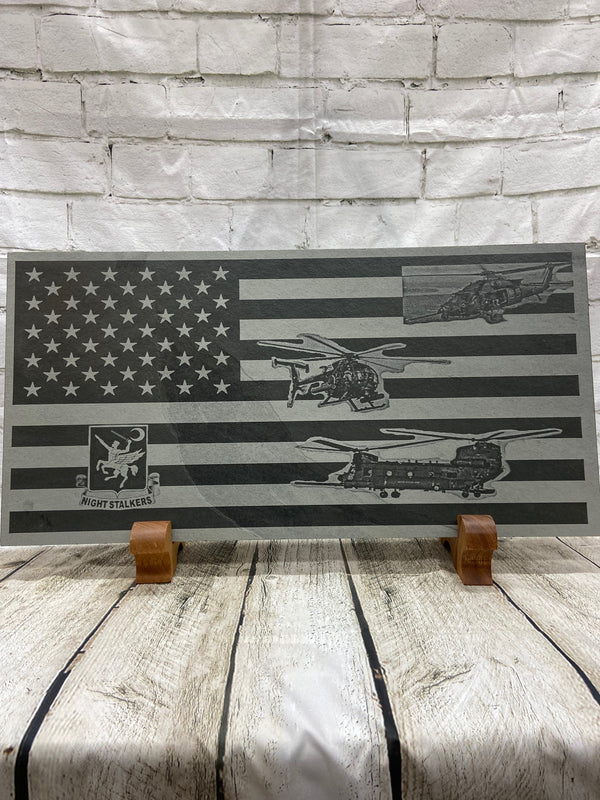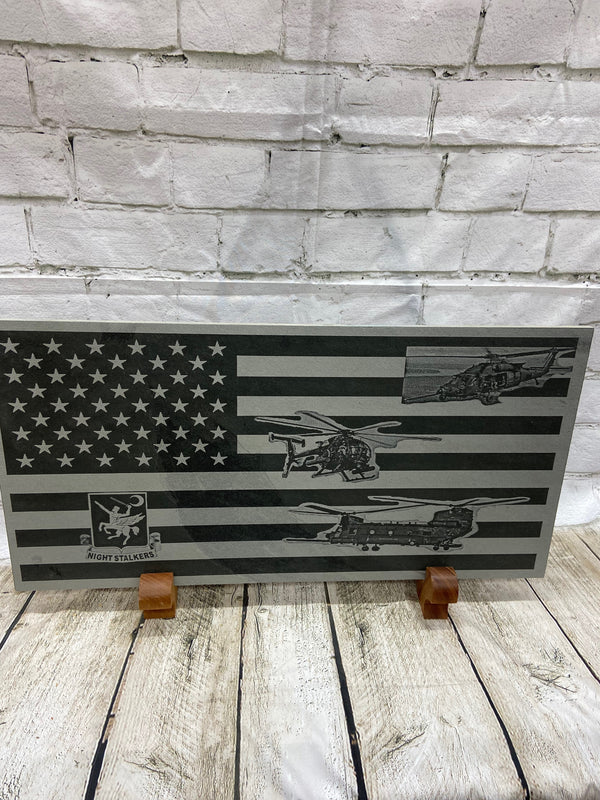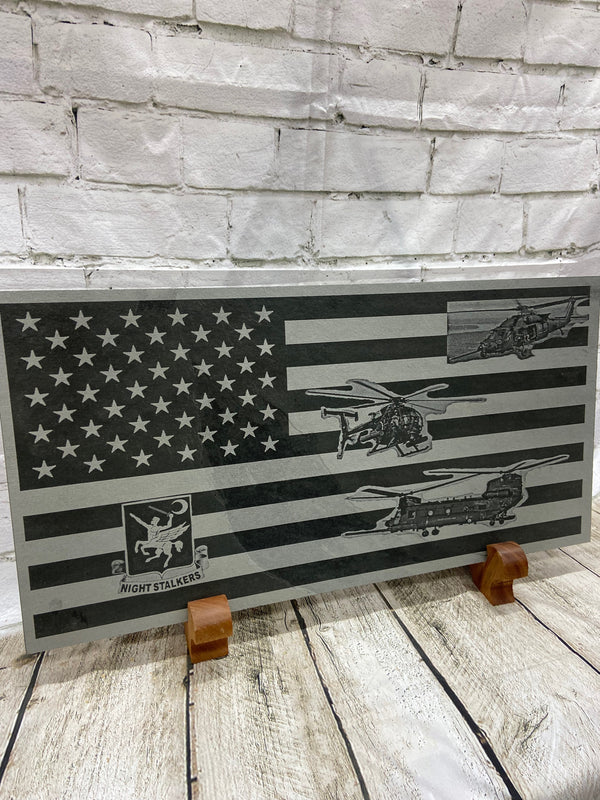 The 160th Special Operations Aviation Regiment's mission is to organize, equip, train, resource and employ Army special operations aviation forces worldwide in support of contingency missions and warfighting commanders. Known as Night Stalkers, these Soldiers are recognized for their proficiency in nighttime operations. They are highly trained and ready to accomplish the very toughest missions in all environments, anywhere in the world, day or night, with unparalleled precision.

Soldiers of the 160th have been actively engaged in the War on Terror since October 2001. Today, the 160th Special Operations Aviation Regiment continues a sustained and active forward presence in the U.S. Central Command area of operations at multiple locations in support of operations Enduring Freedom, and New Dawn, in Afghanistan and Iraq respectively. Our crews also provide support to U.S. Southern and Pacific commands.
History
Originally created as Task Force 160, the unit was formed from Soldiers of the 101st Airborne Division at Fort Campbell, Ky. In October 1981, the unit was officially designated the 160th Aviation Battalion. The regiment then became an airborne unit in October 1986 and was re-designated the 160th Special Operations Aviation Group (Airborne). The modern day 160th Special Operations Aviation Regiment (Airborne) was officially activated in June 1990. Most recently, in July 2006, the regiment provisionally stood up a fourth battalion to meet growing special operations forces requirements.

Soldiers of the 160th pioneered the Army's nighttime flying techniques. The unit became known as the "Night Stalkers" because of its capability to strike undetected during the hours of darkness and its unprecedented combat successes. Today, Night Stalkers continue to develop and employ new technology and tactics, techniques and procedures for the battlefield. Time and again, in every major combat operation since Grenada, Soldiers of this unit demonstrate that they live by their motto, "Night Stalkers Don't Quit."
Laser engraved 24 inch x 12 inch black slate of the 160th SOAR helicopters, unit crest on the US flag. Comes with wooden stand of choice ash, cherry, maple, mahogany, oak or walnut. Can be framed at additional cost of $200. Product Ships for free in the United States.