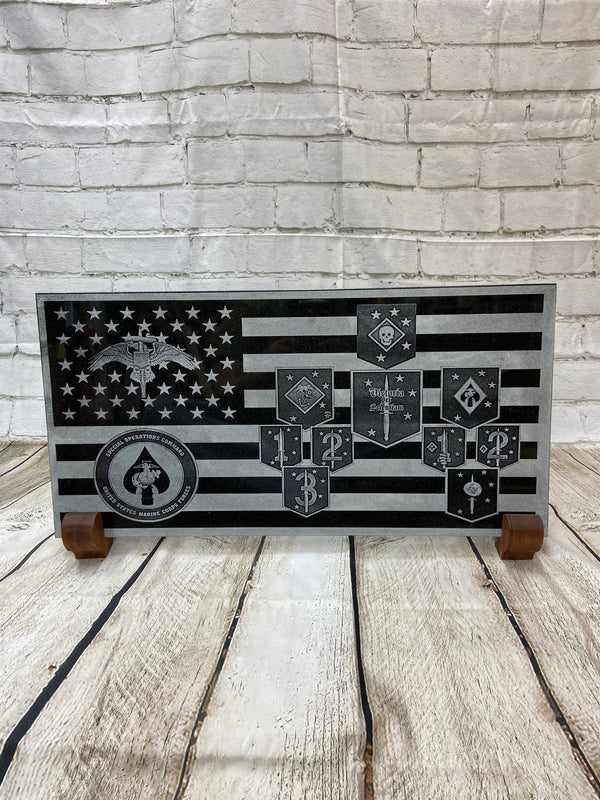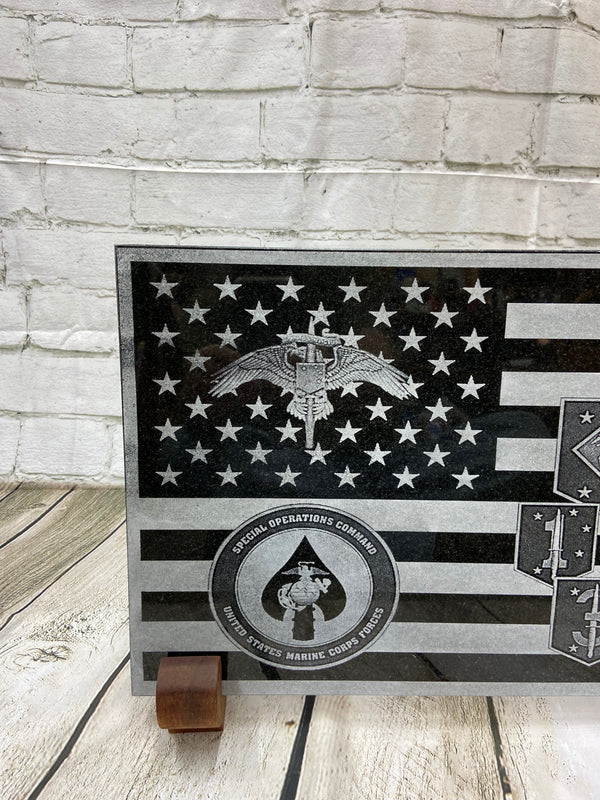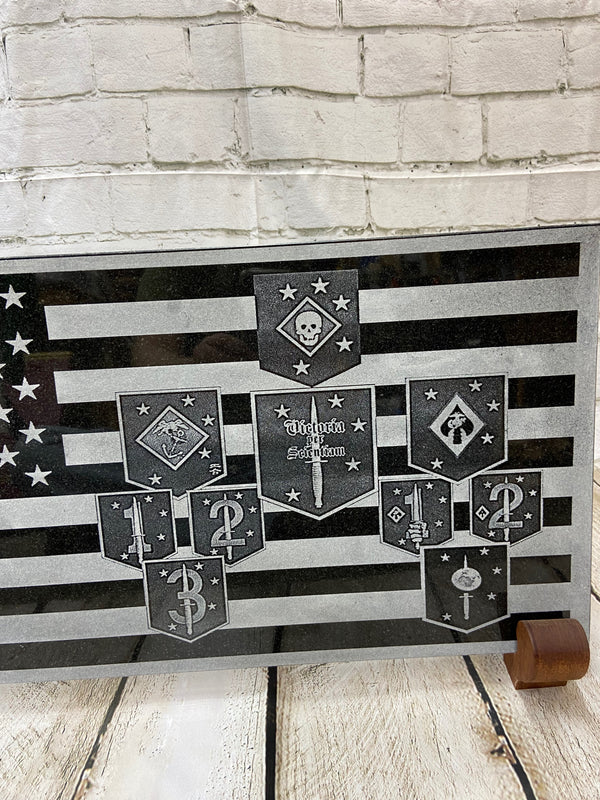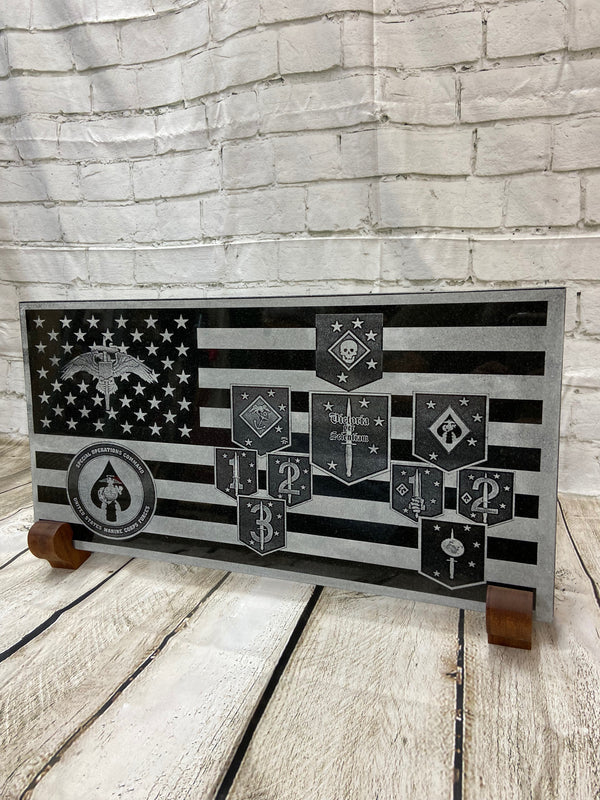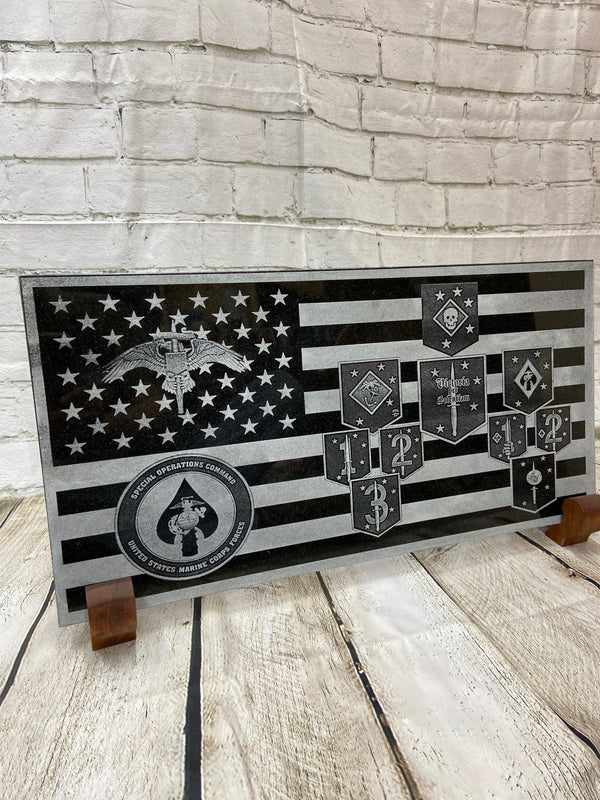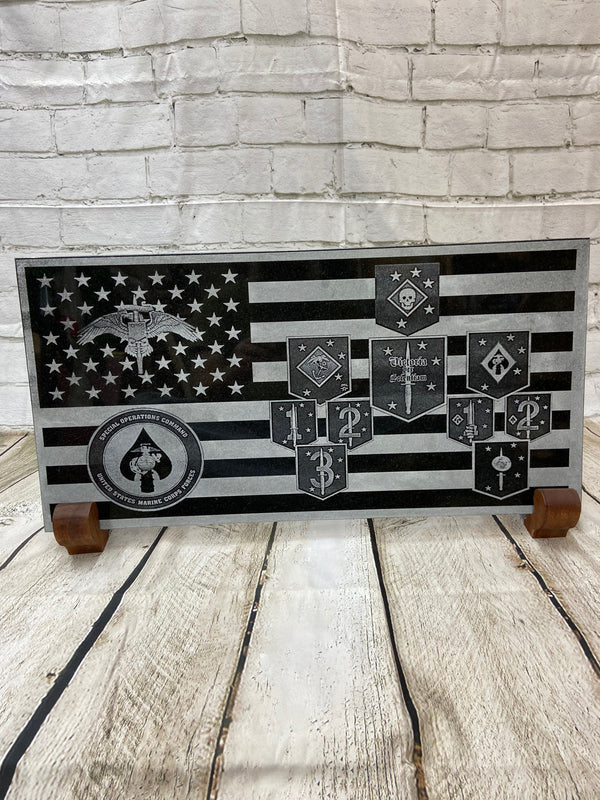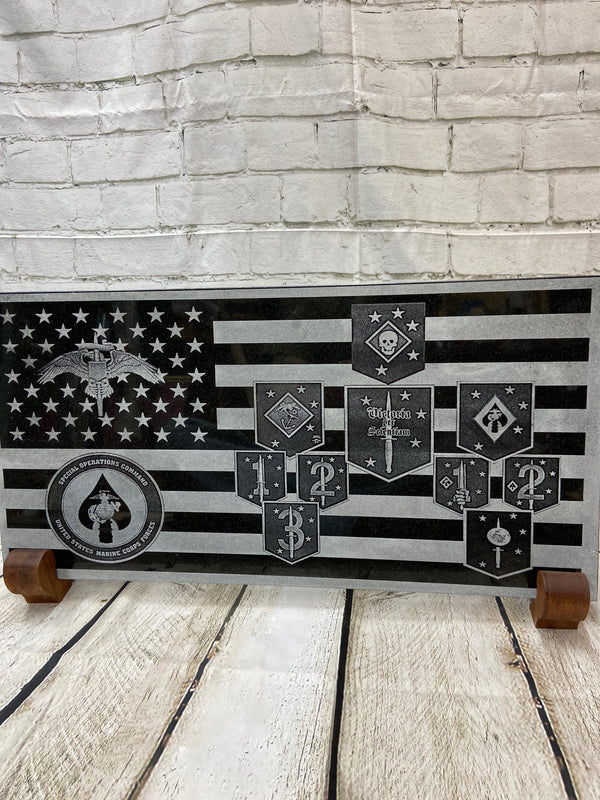 The Marine Raiders are special operations forces originally established by the United States Marine Corps during World War II to conduct amphibious light infantry warfare. "Edson's" Raiders of 1st Marine Raider Battalion and "Carlson's" Raiders of 2nd Marine Raider Battalion are said to have been the first United States special operations forces to form and see combat during World War II.
Despite the original intent for Raiders to serve in a special operations capacity, most combat operations saw the Raiders employed as conventional infantry. This, combined with the resentment within the rest of the Marine Corps that the Raiders were an "elite force within an elite force", led to the original Raider units being disbanded.
Four Raider battalions served operationally but all were disbanded on 8 January 1944, when the Marine Corps made the doctrinal decision that the Raiders had outlived their original mission. The changing nature of the war in the Pacific, with many large-scale amphibious assaults to come against well-defended islands, negated the requirements for small light units that could strike deep into enemy territory.
On 1 February 1944, the 1st Raider Regiment was redesignated the 4th Marine Regiment, thus assuming the lineage of the regiment that had garrisoned Shanghai in the interwar years and fought gallantly on Bataan and Corregidor. The 1st, 3rd, and 4th Raider Battalions became respectively the 1st, 3rd, and 2nd Battalions of the 4th Marines. The 2nd Raider Battalion filled out the regimental weapons company. Personnel in the Raider Training Center transferred to the newly formed 5th Marine Division. Leavened with new men, the 4th Marines went on to earn additional distinctions in the assaults on Guam and Okinawa. At the close of the war, the regiment joined the occupation forces in Japan and participated in the release from POW compounds of the remaining members of the old 4th Marines.
In 2014, the Marine Special Operations Regiment, serving under the United States Marine Corps Forces Special Operations Command (MARSOC), was renamed the Marine Raider Regiment. This change was implemented as homage to the World War II Raiders. Marine special operators of the Marine Raider Regiment are once again called "Marine Raiders"
Laser engraved 24 inch x 12 inch black granite of Marine Raiders units from MARSOC on the US flag. Comes with wood stand of choice in ash, cherry, maple, mahogany, oak or walnut. Can also be fully framed for additional cost of $200. Product ships for free in the United States.